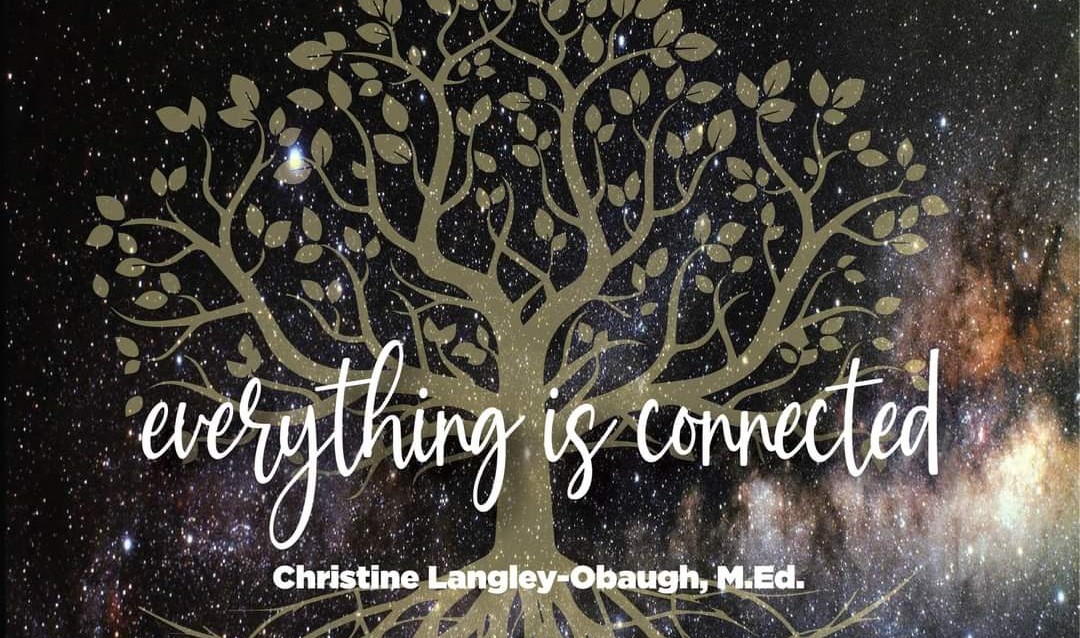 History of STREST
Upon learning of the Adverse Childhood Experiences Study, and with the understanding that stress, loss and trauma are connected, it was vital to create a safe learning environment that empowered clients to examine repetitious patterns that inhibit growth. As an employee in the public safety realm for thirty years, I was knowledgeable, in that, a specific need existed for military, law enforcement, and fire and rescue personnel. The original premise for STREST included Applied Metapsychology, Life Stress Reduction and Traumatic Incident Reduction. After some time, I quickly discovered that the modalities could encompass all.
If I was to assist others in the healing process without fear, then, I had to remove the stigma. In 2013, STREST was born. Once COVID came on the scene in 2019, it was deemed necessary to make some adjustments. New branding, expansion of services and office relocation occurred in 2021. In 2022, STREST opened its doors in Purcellville, Virginia. Energy Healing Services and Intuitive Guidance along with Applied Metapsychology now completely allow for true mind, body and soul healing.
I am so very grateful for clients, past and present, that have taught me just as much as I have taught them.