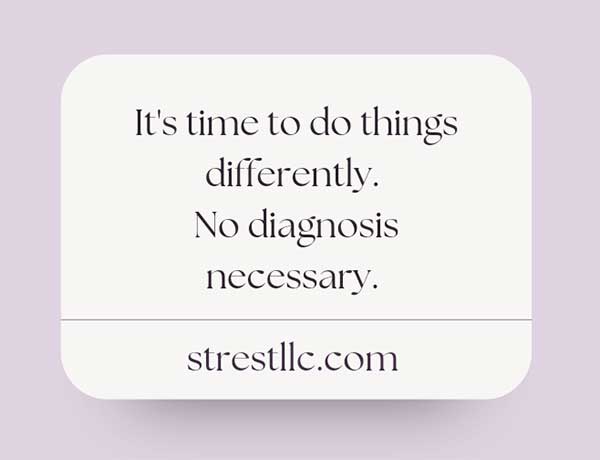 Schedule Appointment
STREST™ offers complimentary consultations to assist in scheduling.
STREST™ accepts payments via Square upon session completion.
SESSION DELIVERY: STREST™ conducts sessions in-person, via phone and through virtual means (app).
If you prefer a phone or virtual session, please note when scheduling.
___________________________________________________________________________
CANCELLATION POLICY: STREST™ understands that life happens. Should you need to cancel an
existing appointment, please provide a forty-eight-hour notice, otherwise, a session fee will apply.
ACKNOWLEDGEMENT: Educational information and/or guidance received is not intended to replace
legal, medical, psychological, financial or professional advice or treatment. Please use your discernment.
RECIPROCAL INDEMNIFICATION: We and You each agree to accept full and exclusive responsibility for our own choices, decisions, and/or actions and to indemnify and hold harmless STREST™ or any person associated with STREST™ from any liabilities, expenses, and/or claims of any kind, including attorney's fees and court costs incurred.