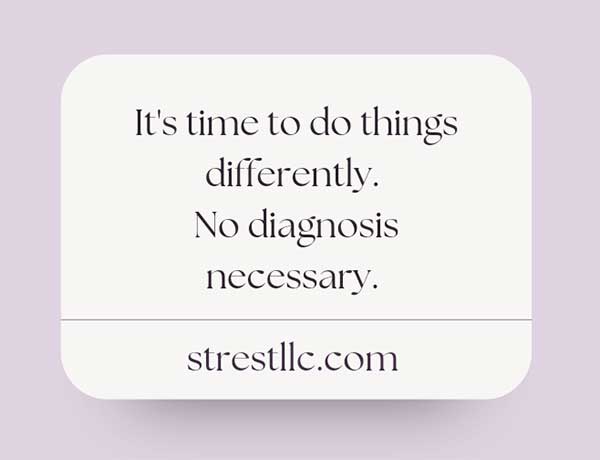 Schedule Appointment
STREST offers complimentary consultations to assist you in scheduling.
STREST accepts payments via Square upon session ending.
STREST conducts sessions in-person and through virtual means. If you prefer a virtual session, please note.
Should you need to cancel an existing appointment, please provide a forty-eight-hour notice, otherwise, a cancellation fee will apply.