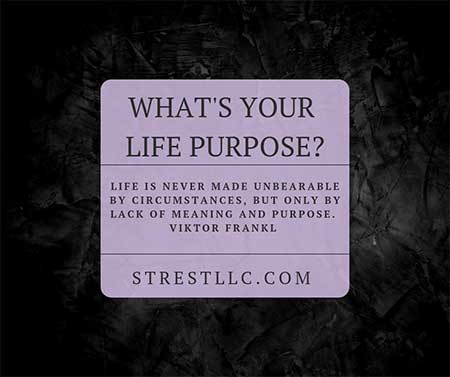 Life Purpose Session
We are all meant for joy.
Finding our true north can be a challenge. A journey through life, a series of evolutionary stages of transitions and identity shifts. Occasionally unbecoming and becoming newer versions of ourselves.
A periodic review to include what serves us and what doesn't extends to a necessity. Upon evolution or re-invention of self, it is typical to move beyond what is known and comfortable.
One's purpose in life may be sought through employment or volunteer service. One may decide to turn their pain into power through the creation of a business or a non-profit that benefits others. One could determine that service in the community fulfills the call.
 The Life Purpose session inspires the client to align with his or her true authentic self. A variety of techniques are utilized to include a multiple-page natal chart report, specific and unique, complimentary to the client's birth date data. Revelations in the areas of Part of Fortune, 10th House Energy, and one's Jupiter Placement may assist in self-discovery, potential career or life purpose ventures.
Obstacles to overcome or patterns that may arise are presented.
Oracle insights, support, and clarity are provided.