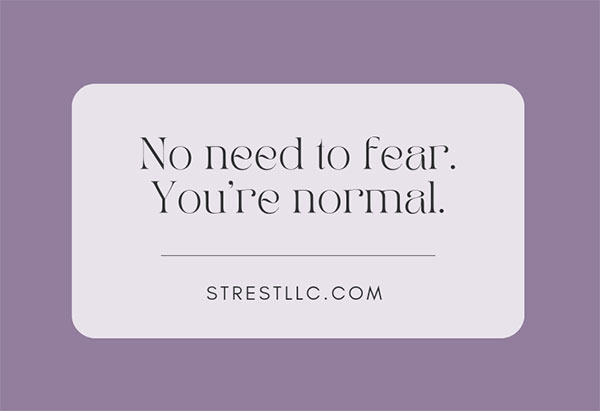 SAVINGS NEST
The Savings Nest Fundraising App, Gold Savings Nest Plan ($30), will provide $25.00 off one full session at STREST
AND $15.00 will benefit our sister company, the Huckleberry Alliance, Inc. (huckleberryalliance.com), a non-profit created to assist fatherless teenagers!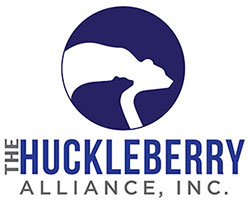 To take advantage of this discount, please click the link below to register.
Please select the Huckleberry Alliance, Inc. as the organization you wish to receive the proceeds.
The Gold Savings Nest Plan provides countless opportunities for clients to save on purchases at businesses throughout Loudoun County.
Participating partners include, but are not limited to: Amenity Day Spa, Ashburn Wine Shop, Back Street Brews, Belly Love, Coach's Corner, Historic Leesburg Walking Tours, Jersey Girl Creations, King's Court Tavern, Loudounberry, Magnolias at the Mill, Old 690, Potomac River Running Store, Robeks, Stage Coach Theatre Company and Two Twisted Posts Winery.
https://www.thesavingsnest.com/plans-pricing
Gold Savings Nest Plan
$30 for 12 months